That Married Couple Productions, Inc. (TMCP) was formed in June 2010 to create music based visual media. The purpose for our production company is to explore independent musical/artists/culture national and international. In addition to our production company, we branched out to the podcast world. Our mission is to explore, re-ignite, educate and appreciate the music that came before us. Without the foundation and innovation of its original artists, the music as well as the foundation of sub-cultures would not exist.
T

HAT Married COUPLE PODCAST 
hosted by: lady elix and dr. vonrollalot
While we are still waiting for that Ghost and Doom collab album, TMCP decided it would be a good time to compile our favorite songs by these dope emcees. We celebrate these MC's who let their words remind you that it's about the substance, not the appearance. The title of our episode has a double meaning during the COVID era. So, wear your mask and keep your distance because Ghost/Doom will blow you away!
​​​​​​​​​​​​​​
Click Image below to experience tmcp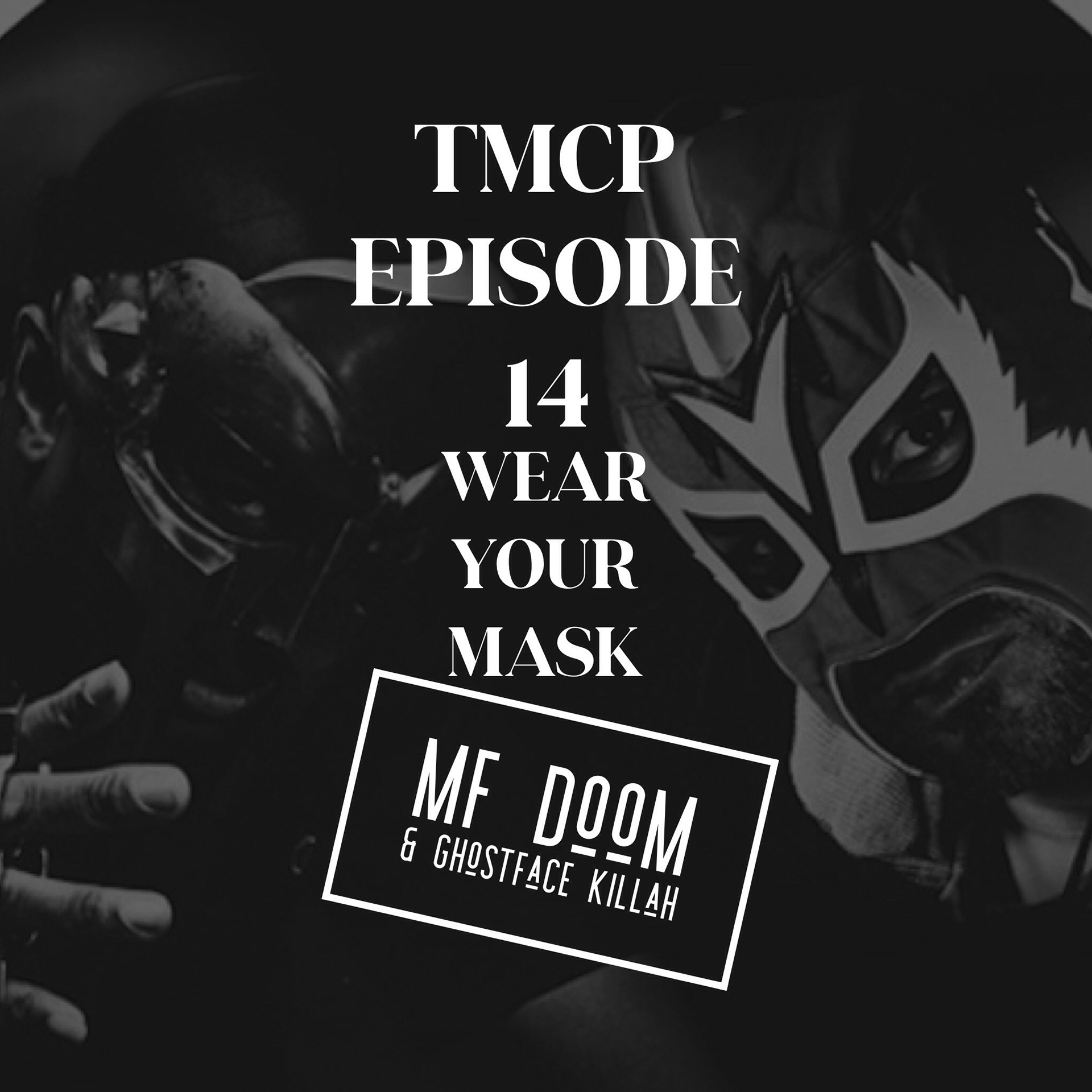 Hosted by: lady elix- Dr. vonrollalot- record connect
In Episode 5, the crew set in a time warp digging those crates from 2018 to 2020, spinning their favorite jams for your listening pleasure.
Click on image below to experience beats and convo